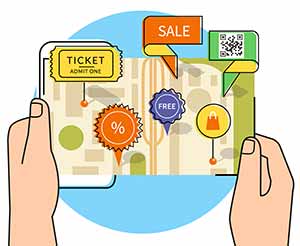 Reducing costs to your contact centre is a challenge that everyone faces, but combining it with the remit of increasing customer satisfaction, or 'First Call Resolution' (FCR) scores, shouldn't leave you quaking in your boots!
The first step to tackling this challenge is to put yourself in your customer's position. If you can identify common reasons or topics for inbound enquiries with your agents, then you can start to build a clearer understanding of the need for customer contact. This is especially pertinent if your agents frequently relay the same details or information to callers throughout the day.




The second step is to reassess the methods by which your customers contact your operation. Whether it's over the phone, via online live chat, or by email or text, it's imperative that these channels are on-brand and well structured. With this knowledge, you will quickly start to recognise opportunities to aid positive redirection or channel shifting, saving your agents time and reducing needless contact.
Channel shifting or positive redirection promote self-service with your customers, empowering your agents and increasing overall customer satisfaction. Why not save your call agents their breath by updating your in-queue messages to reflect the above. Include relevant redirection information to callers to help settle their query before they even reach an agent. Sometimes this can be as easy as pointing them to statement on your website. Alternatively you can further empower your agents with the use of self service videos such as FAQ video links or demos that can save hours of time! Each of these suggestions will also undoubtedly have a direct positive impact on your First Call Resolution (FCR) statistics.