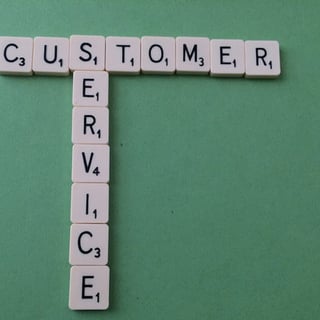 Which? Magazine has identified that calling contact centres is the nation's biggest gripe. In particular nearly two thirds of those polled found the call routing and queuing the most frustrating part of the call*. Which? estimates that it's costing businesses a staggering £7.7bn each year because of poorly designed calling experience.


The report hammers home how damaging this part of customer contact can be to business. If a company doesn't commit to offering the best possible experience, then they run the risk of damaging their brand image as well as losing customers to their competitors. At Premier CX we recognise the importance of the customer experience, so we work directly with brands to personalise and streamline their audio touch points, promoting the positive, and making it relevant to the calling audience.
To illustrate this, our recent work with Santander Cycles generated fantastic customer comments, with some customers actually loving waiting to get answered; "May I give credit to the person who created the 'hold' music for when you call, very uplifting and clever!" So it just goes to prove that a bad calling experience shouldn't be accepted as being the norm. Check out our full Santander Cycles production and case study by clicking here.
Want to know how we can help you? Give us a call on 0345 071 1359 or drop us a line to info@premiercx.co.uk
*For more information on the Which? Magazine study, please click here.