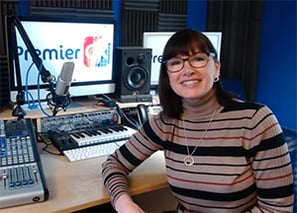 The Premier CX Caller Personalisation webinar attracted one of the largest attendancies of any of our online events. Sally Greenaway investigated the impact that Personalisation can have on the customer experience, the contact centre operation and the agents. Sally discussed the implications with Carole Edwards, Director of Customer Service for Vax, whose implementation of Personalisation resulted in some exceptional results.
Such was the interest in what Caller Personalisation is and what it takes to implement and benefit from it, there were more questions than we had time to cover during the webinar.
Sally went back into the studio to answer questions that were raised and has produced this video. It's free to enjoy - and essential viewing if you'd like to learn more about the positive impact that Personalisation can have on the Customer Experience.